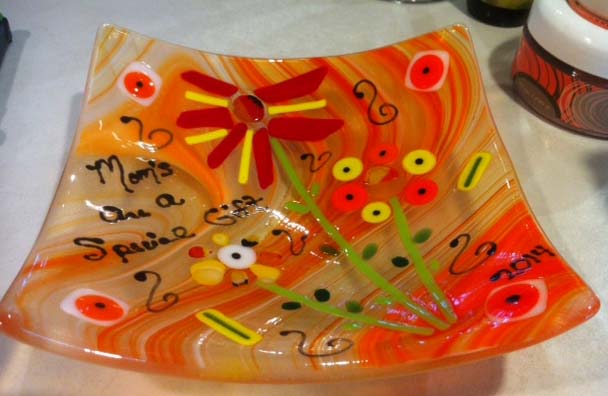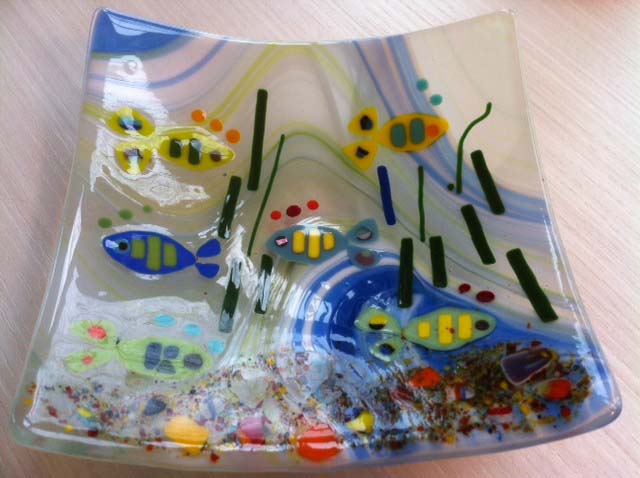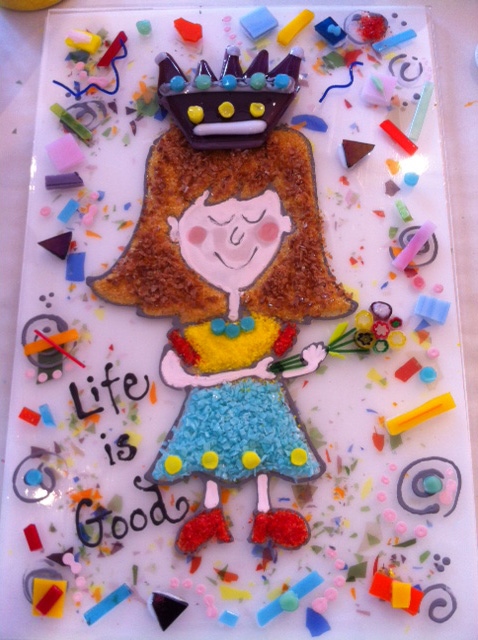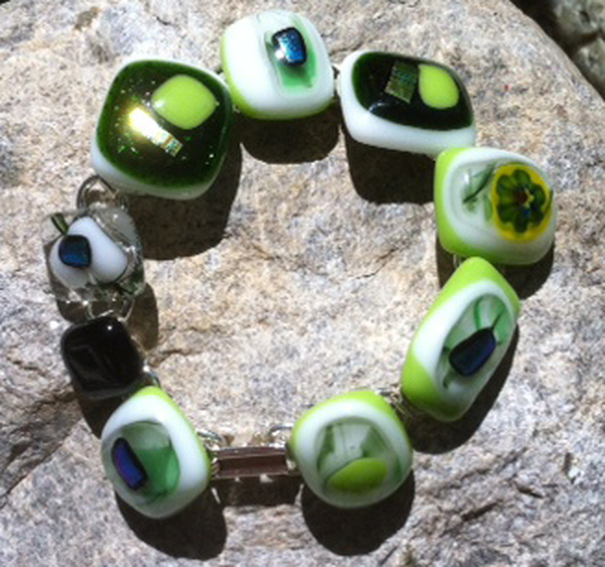 Glass bracelets are a fun expression of your personality! They are very comfortable to wear and are a relatively inexpensive piece of artwork to make for yourself or as a gift.


---








This glass shark is easily turned
into a night light or a sun catcher in the window.
---
Come in with a friend or two and create a piece of jewelry.
No experience is needed. It's easy....we promise!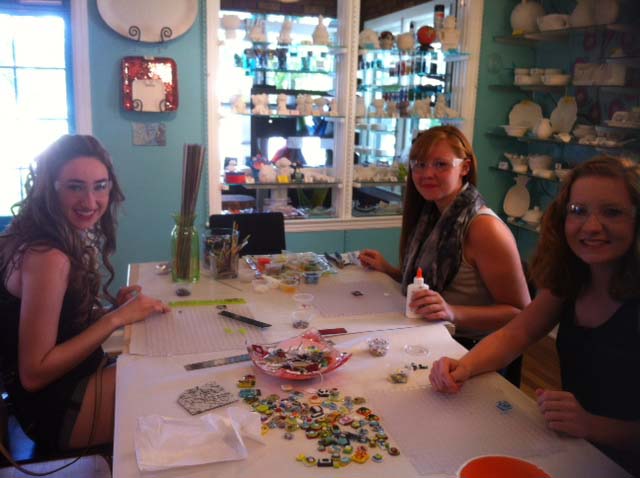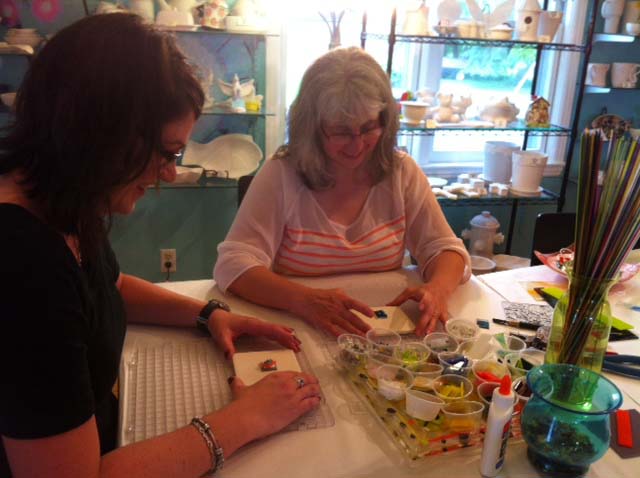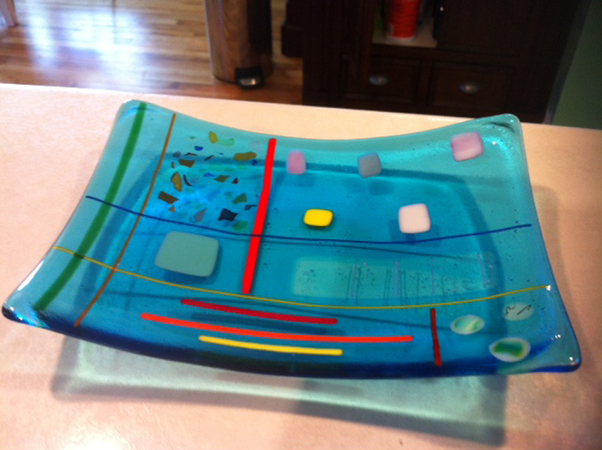 Glass dishes can be made. The process is a two step firing in our glass kilns so glass can take up to two weeks to get back. The end result is so pretty it's well worth the wait!
---
We can show you how to start out by making this.......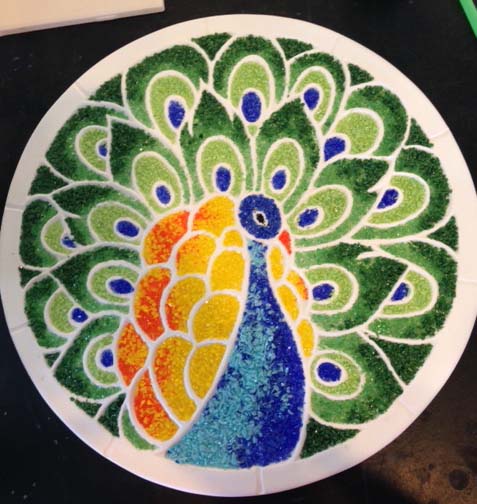 And you go home with this gorgeous glass dish! And YOU can tell everyone that you made it!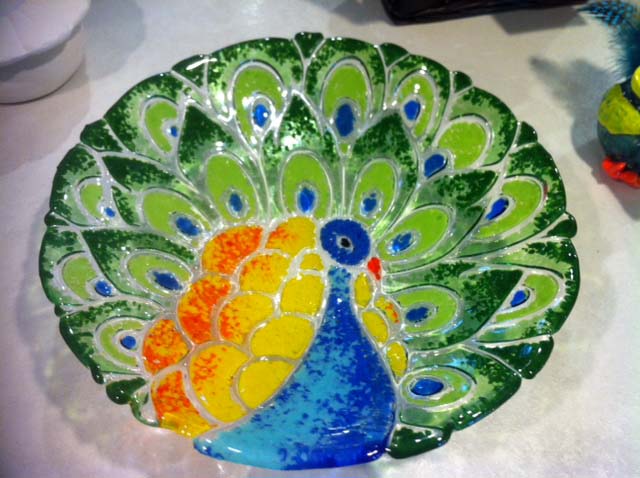 Something bugging you?
Not really...but you can make a cute glass bug if that is what you like!
Prices determined by the type of glass you choose and the size of the finished piece.